HERE We talking about The 3 Primary Colour i.e what they represent and where they are used……..
RED
Firstly we talk about the RED color, Red is a kind of dominating color which defines both emotions love, and anger. The color of fire and blood makes
you feel passionate and energized. As red color is a color of extremes that symbolizes energy, action, confidence, and courage you can
use this color in violence, anger, activity, passion, anger, love, and joy.
YELLOW
Secondly, we talk about YELLOW, Yellow the color of the sun is an eye-catching color that describes joy and happiness. As Yellow is "loud" and can be abrasive, it is also the most attention-getting color. The color yellow helps activate the memory, encourage communication, enhance vision and build confidence.
BLUE
The third color we talk about is BLUE, Blue color is the color of Sky and Sea is described as freedom, intuition, imagination, inspiration, and sensitivity. The deep meaning of Blue is
trust, loyalty, sincerity, wisdom, stability, faith, and intelligence.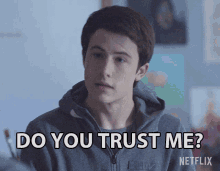 Keep Reading…
Thanks